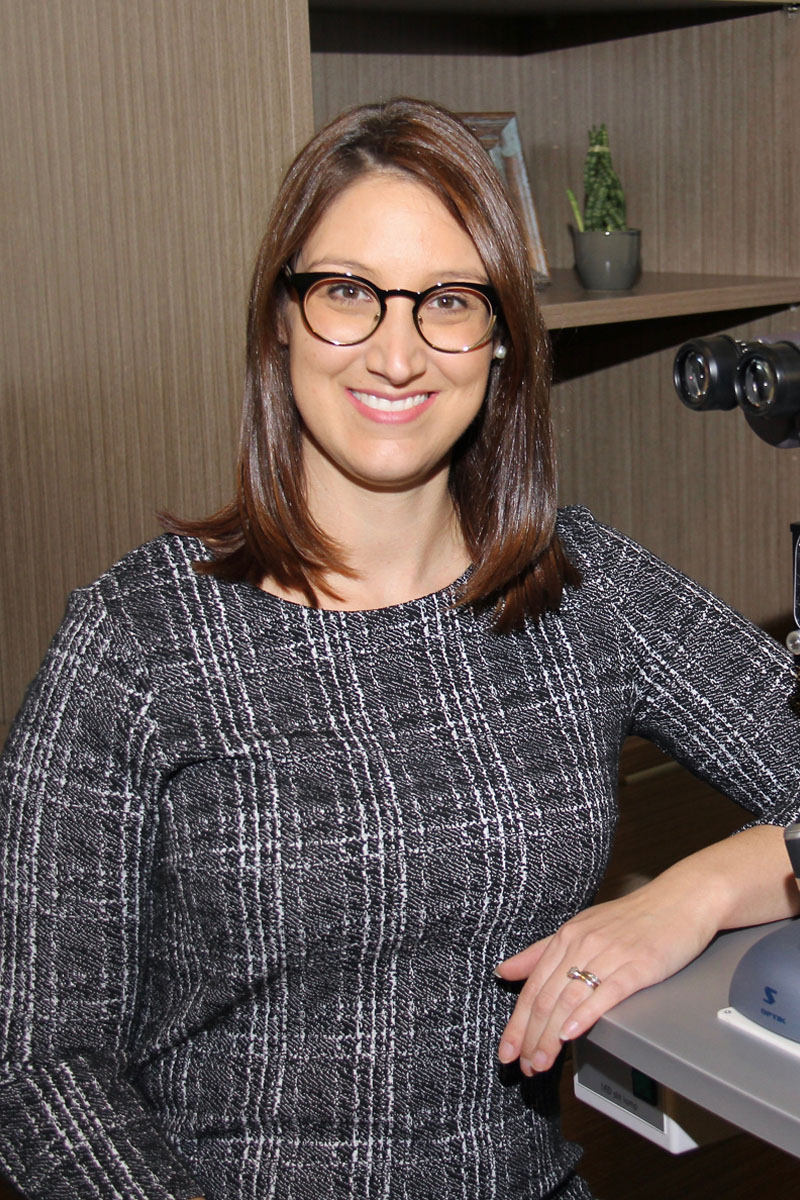 Dr. Stephanie Chiasson
OPTOMETRIST-OWNER
Owner of Citadel Eyewear since 2015, Dr Chiasson's interest for optometry started really young. Her studies began in 2001 at the Université de Moncton and ended in 2010 with a Doctorate in optometry from the University of Montreal. Originally from St-Isidore, Dr Chiasson shares her time between her passion for optometry, her kids and her husband. She's been living in Dieppe for many years now and is proud to call this town her home.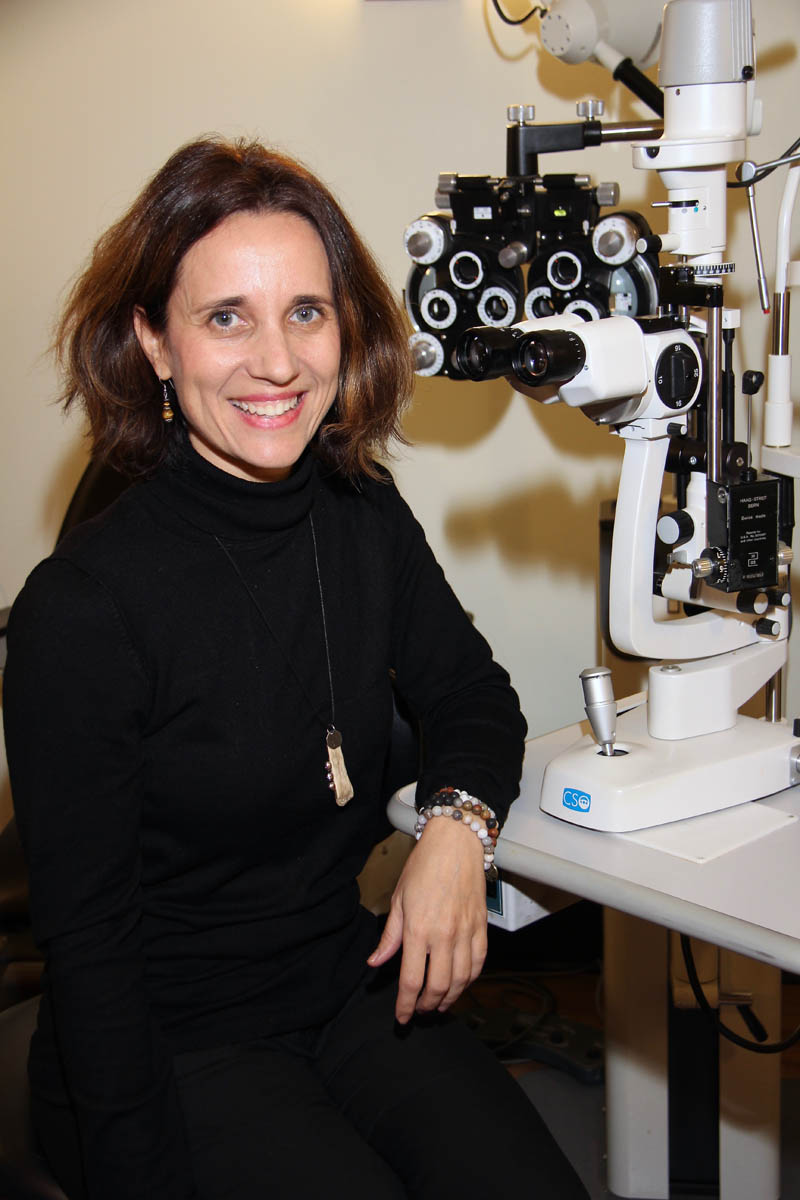 Dr. Audrey Leroy
OPTOMETRIST
Originally from France, Dr Leroy now lives in Canada since 2002. She started her career as an orthoptist in France and then moved to Montreal to practice at the Ste-Justine Hospital, where she was working with kids having problems with amblyopia and strabismus. In 2005, she decided to pursue her studies and joined the University of Montreal to become an optometrist. She received her Doctorate of optometry in 2010. She now lives in Dieppe with her husband and her two sons. Dr Leroy is proud to be offering her services to her community and welcomes new patients of all ages.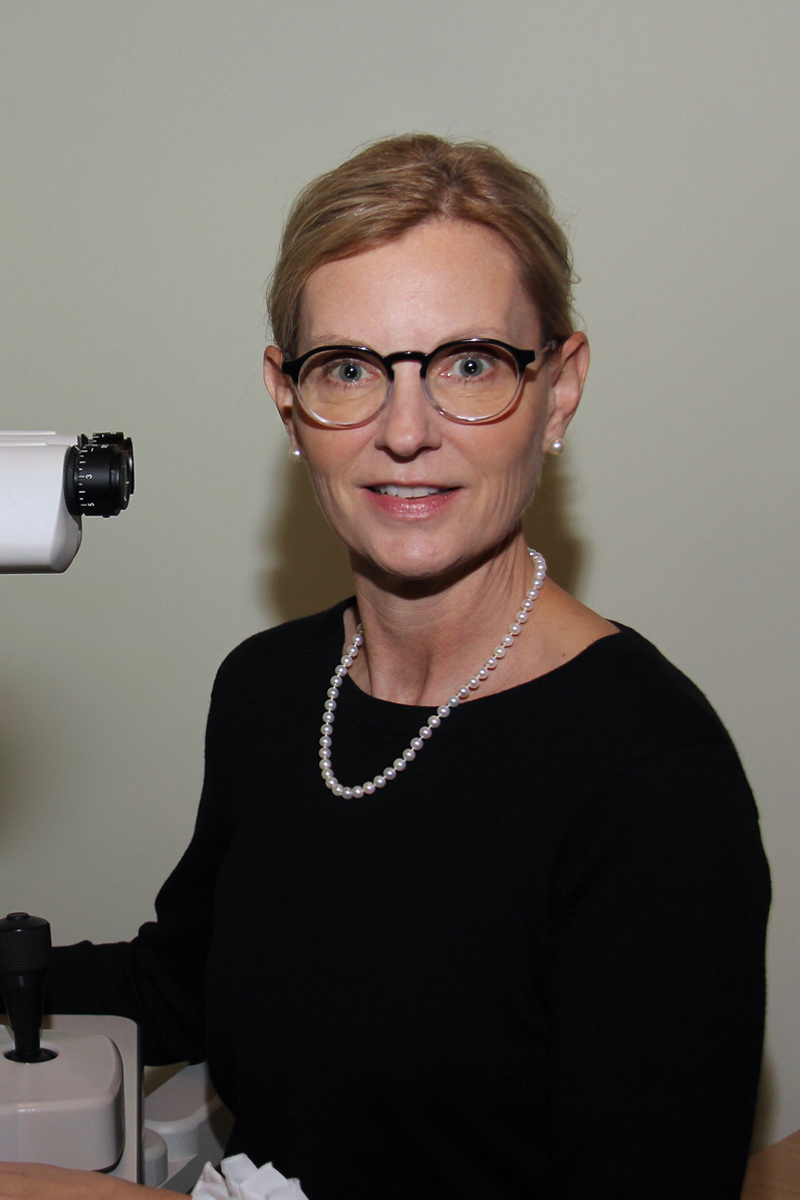 Dr. Nicole Violette
OPTOMETRIST
Originally from Grand-Sault, Dr Violette started her studies in Edmundston, where she obtained a diploma in health science. She then left to pursue her Doctorate in optometry at the University of Montreal. After working in the metropole for 7 years, she decided to come back to N.-B. with her husband. Dr Violette has been practicing for the last 30 year and is still passionate about optometry.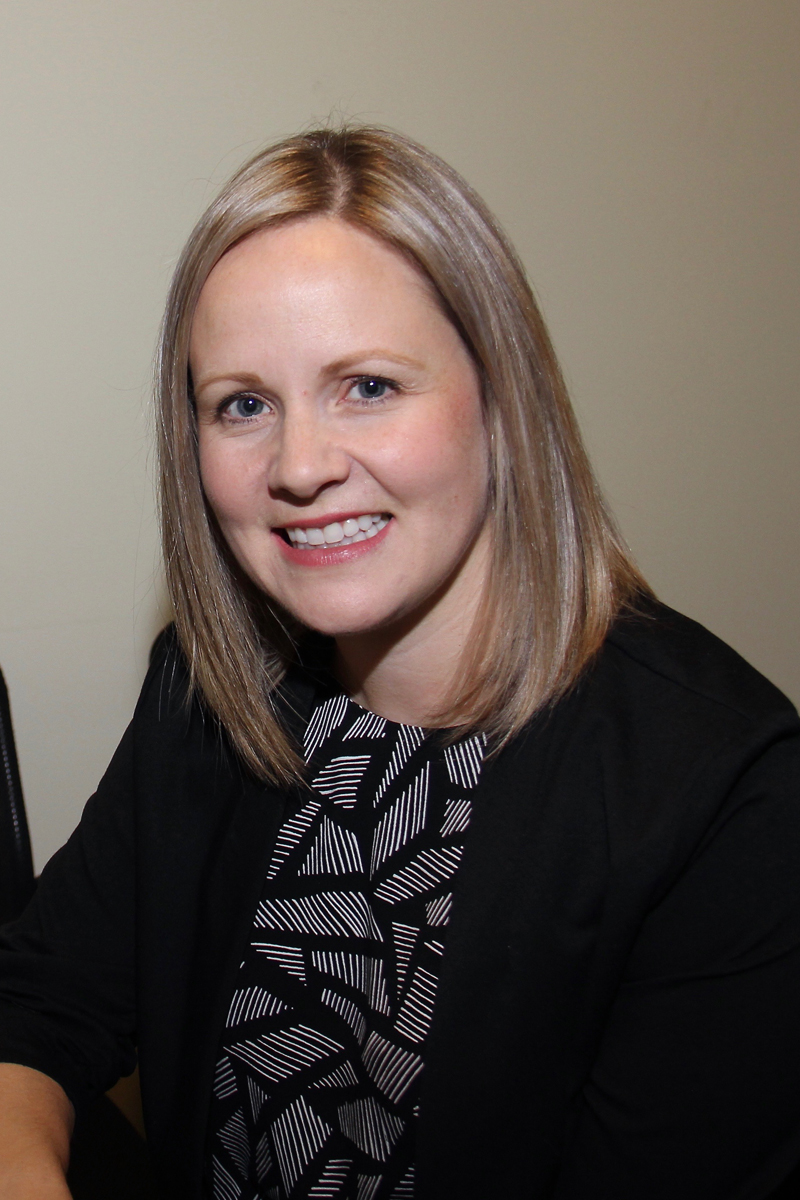 Dr. Cynthia Cormier
OPTOMETRIST
Dre Cynthia Cormier grew up in Paquetville, NB, dreaming one day of becoming an optometrist.  After receiving her Doctor of Optometry degree from the University of Montreal in 2005, she practiced optometry in Moncton, Riverview and Petitcodiac before joining the team of Lunetterie Citadel in 2018. She enjoys educating her patients regarding all their eye needs. Compassionate and qualified, she loves working with people of all ages and is looking forward to serving you.  Dre Cormier welcomes previous and new patients at our Dieppe office on Dieppe Boulevard.